Traveling oral cleaning good helper
For business trips, outdoor traveling, gum care, brushing after meals, you can use this convenient folding toothbrush.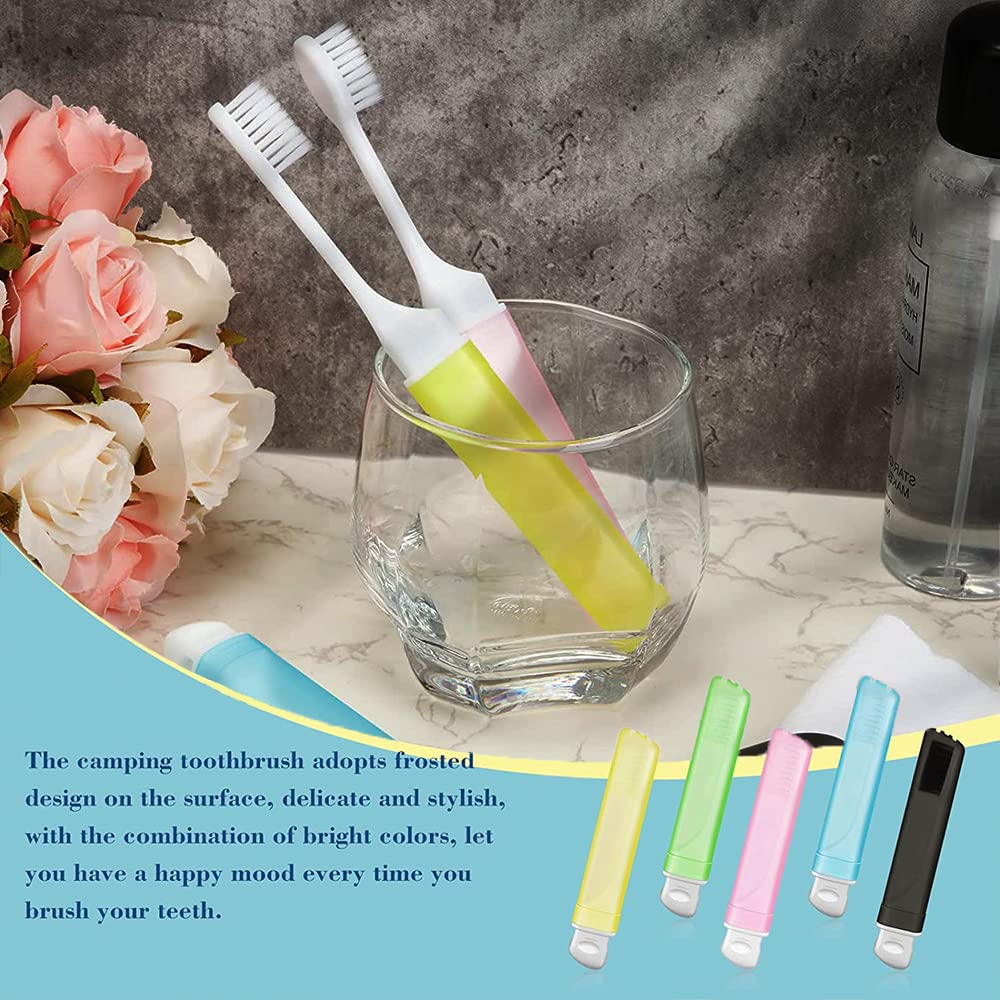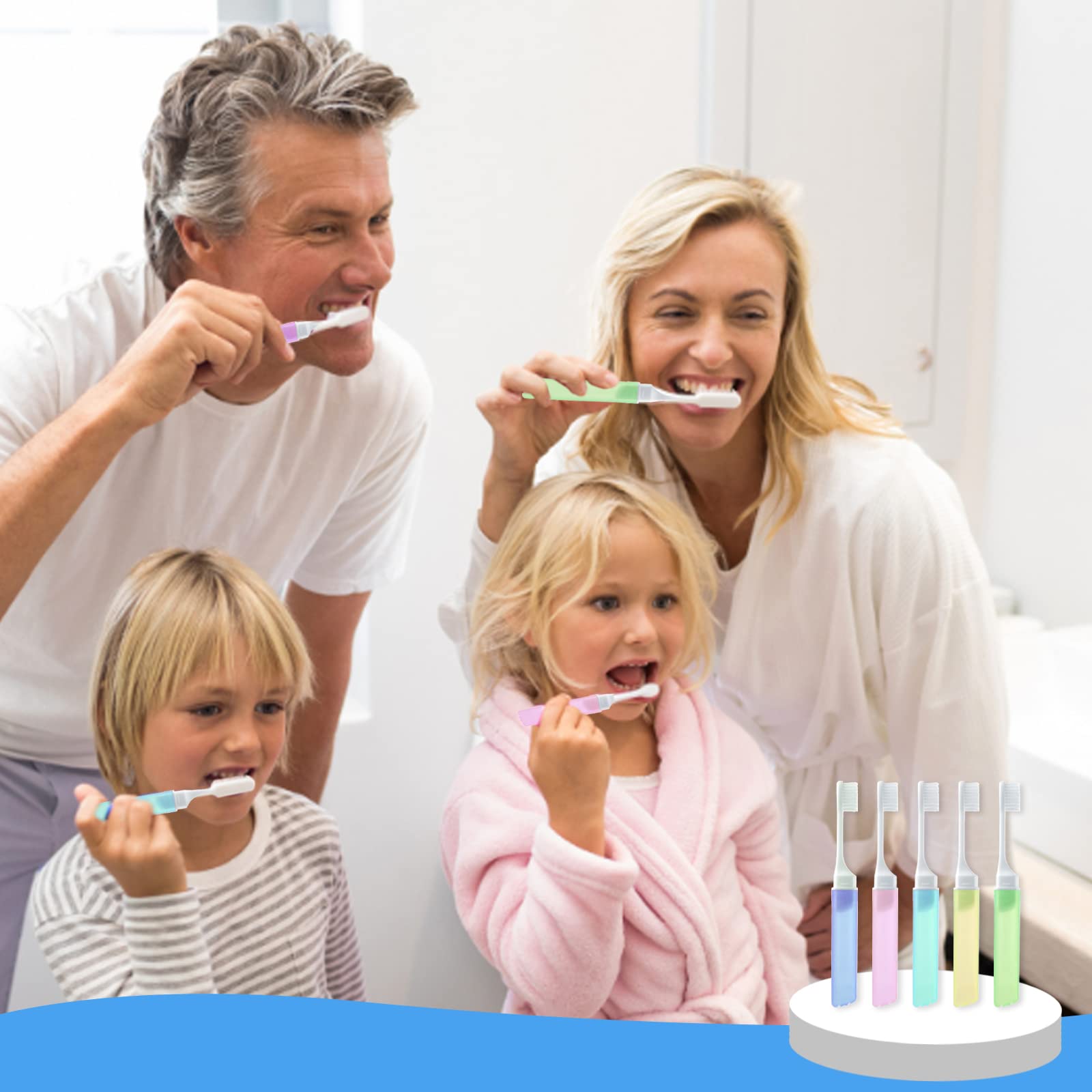 Convenient & portable
This reusable toothbrush has soft bristles that not only keep your teeth clean, but can also be folded to keep the brush head neat and tidy, you can use it to keep your mouth clean after your daily lunch.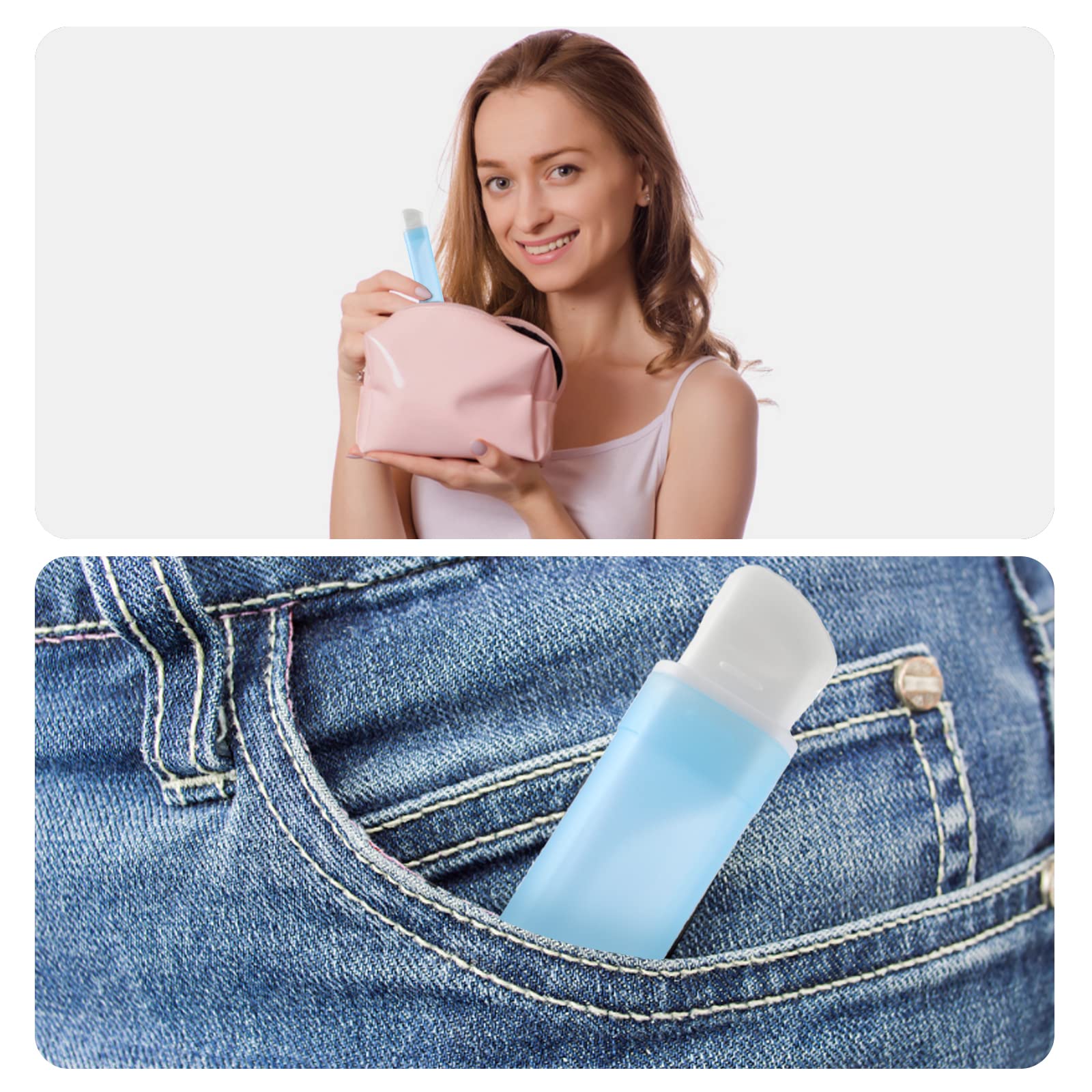 Comfortable to use:
The portable toothbrush is made of reliable PP material, super soft sharpened wire bristles that penetrate deep into the gums and between the teeth, help protect the enamel, do not hurt the gums, and effectively clean the teeth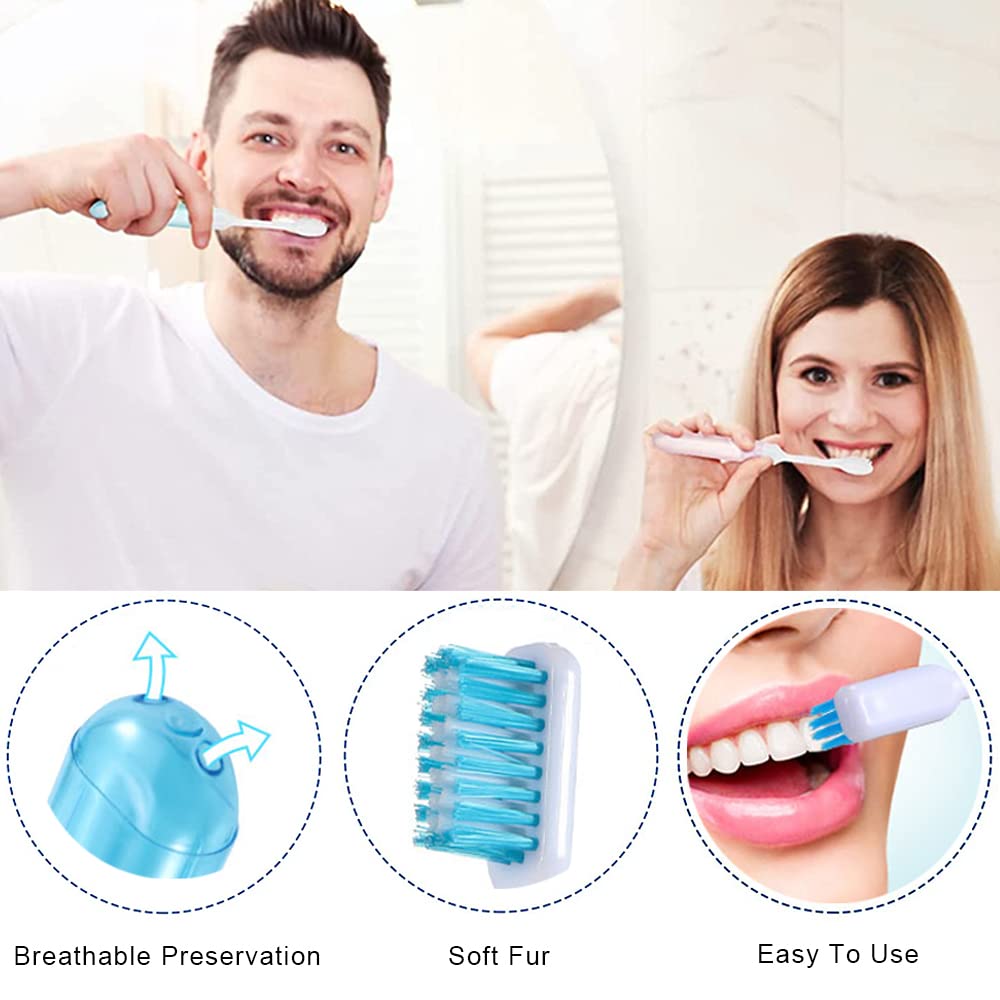 Keep Clean:
Small holes are opened on the top of the toothbrush cover, which is convenient to drain the toothbrush without leaving water stains. The cover protects the toothbrush head from squeezing and deformation of soft hair, and also prevents other luggage from contacting the toothbrush head to make it dirty.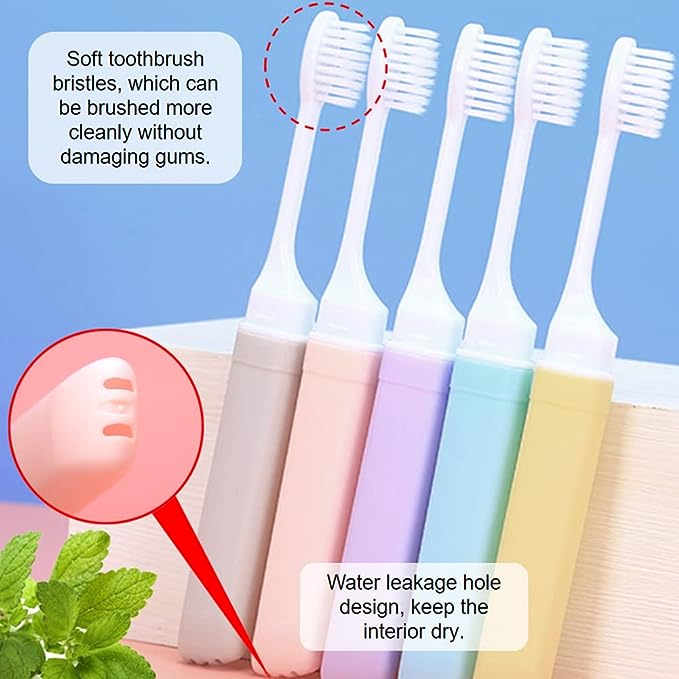 Portable and collapsible:
This travel toothbrush adopts collapsible design, which means you can fold the brush head and use the toothbrush box as a cap to prevent the brush head from dust. Finger toothbrush for toddler is 6.77 × 0.79 × 0.66inches/17.2 × 2 × 1.67cm and doesn't take up much space in your toiletry bag, perfect for holidays, camping, hiking or other outdoor activities.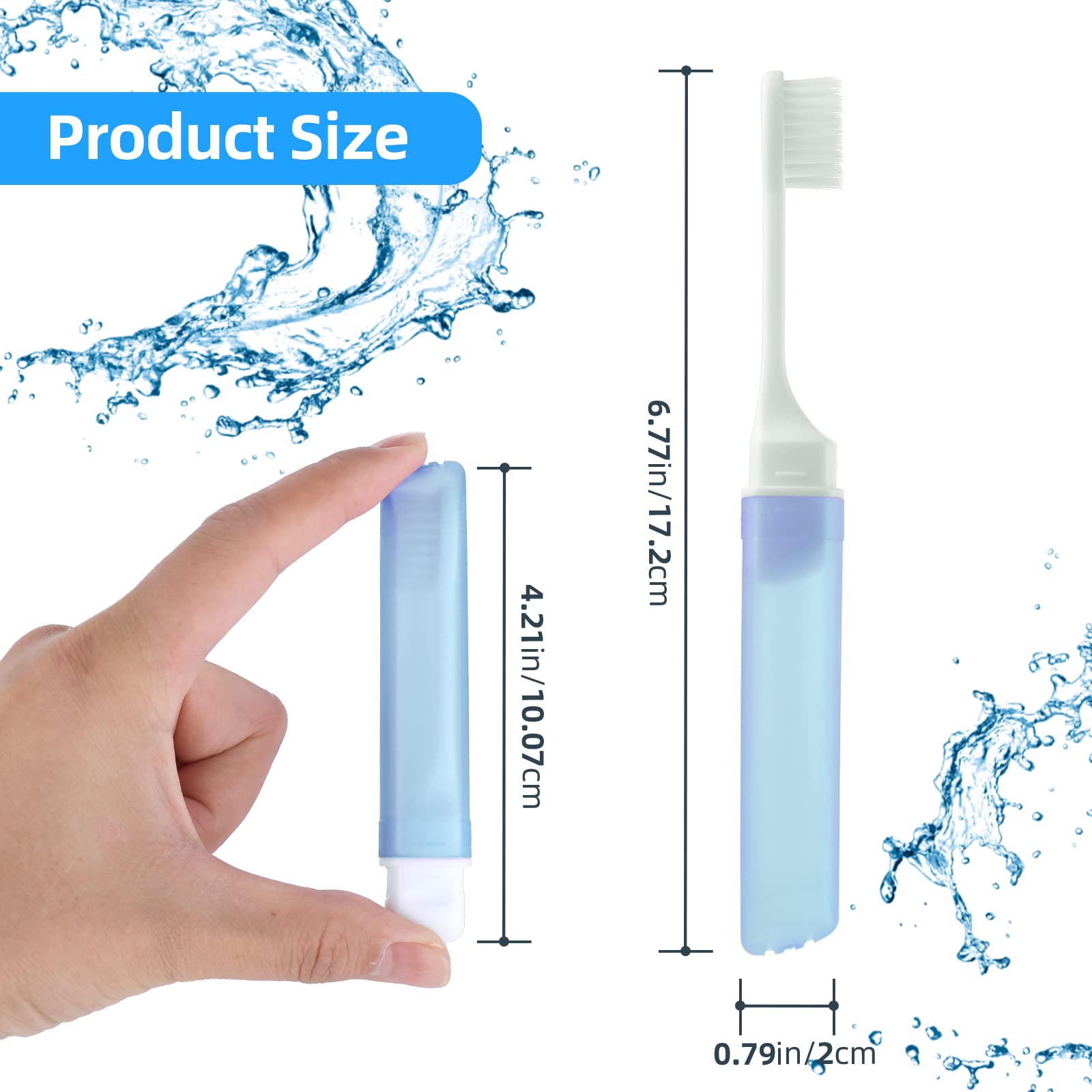 Wide application:
These travel toothbrushes are ideal for camping, travelling, business trips and more, light-weighted, easy to grip and carry, comfortable and soft to brush, perfect for couples or as a gift for parents as gift.