Super Waterproof Tape
is a
very sticky
tape, which is suitable for
repairing various leaks.
It's
Extremely
Simple and Convenient to use
. Great way to
Saves your time and money.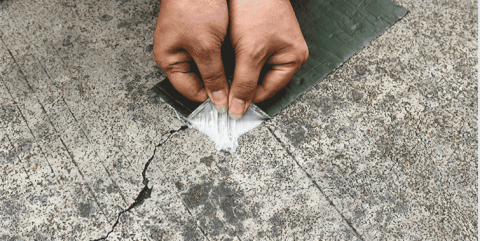 ✨Resistant to High Pressure
After testing, it can effectively resist the pressure of 3bar.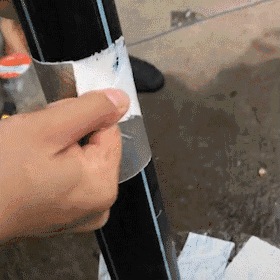 ✨Flame Retardant, Fire-resistant, Corrosion-resistant, UV resistant
Pure aluminum surface, can effectively flame retardant and anti-corrosion, the smooth pure aluminum film has better sun protection and cooling effect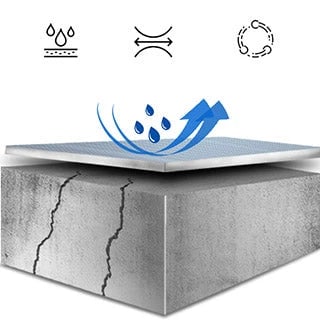 ✨Environmentally Friendly & Degradable
The main ingredient is synthesized from natural rubber, which can be degraded by microorganisms in the natural environment and has no pollution to the environment.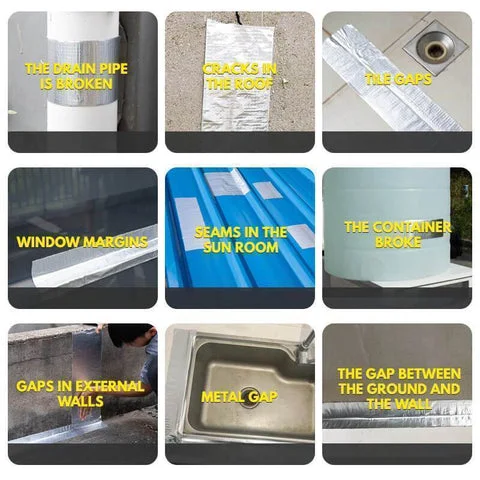 ✨Super Sticky
Made of high polymer synthetic butyl rubber, with extremely strong adhesion, suitable for various surfaces.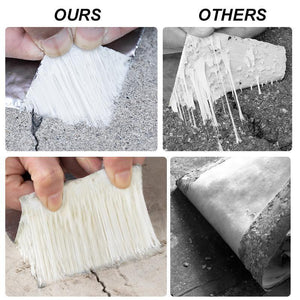 How To Use: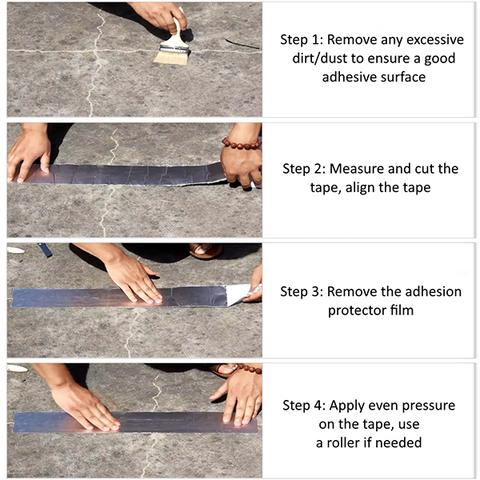 Specifications:
Size: 5cm * 3m / 5cm * 5m / 10cm * 5m
weight: 220g / 270g / 450g
Package Includes:
1 roll x Super Waterproof Tape.